The concept for Clip 'n Climb Ipswich began right back in February 2016 when two great friends called Mark Patterson and Josh Davey were on a rugby tour in Belfast. They visited the local Clip 'n Climb centre during their visit and were amazed by everything about it…everyone had so much fun, and were gutted that there was nowhere similar to visit back home…
Mark & Josh spent the rest of the tour chatting about how cool it would be to bring a similar centre to Ipswich. By the time they got back home, they decided why not give it go?!
After many, many more chats and a lot of hard work, Clip 'n Climb Ipswich was built and opened on 6th July 2019 just three years later! The centre set new Clip 'n Climb records by becoming the:
First purpose-built centre in the UK

Highest centre in Europe with 10m challenges

Biggest Clip 'n Climb centre in the world!
Whilst there are many other similar centres around the UK and across the world, Clip 'n Climb Ipswich is completely independent and is a family-run business. Mark and Josh work in the centre on a daily basis and live locally; they are passionate about helping all customers and families to have fun, socialise, and stay healthy.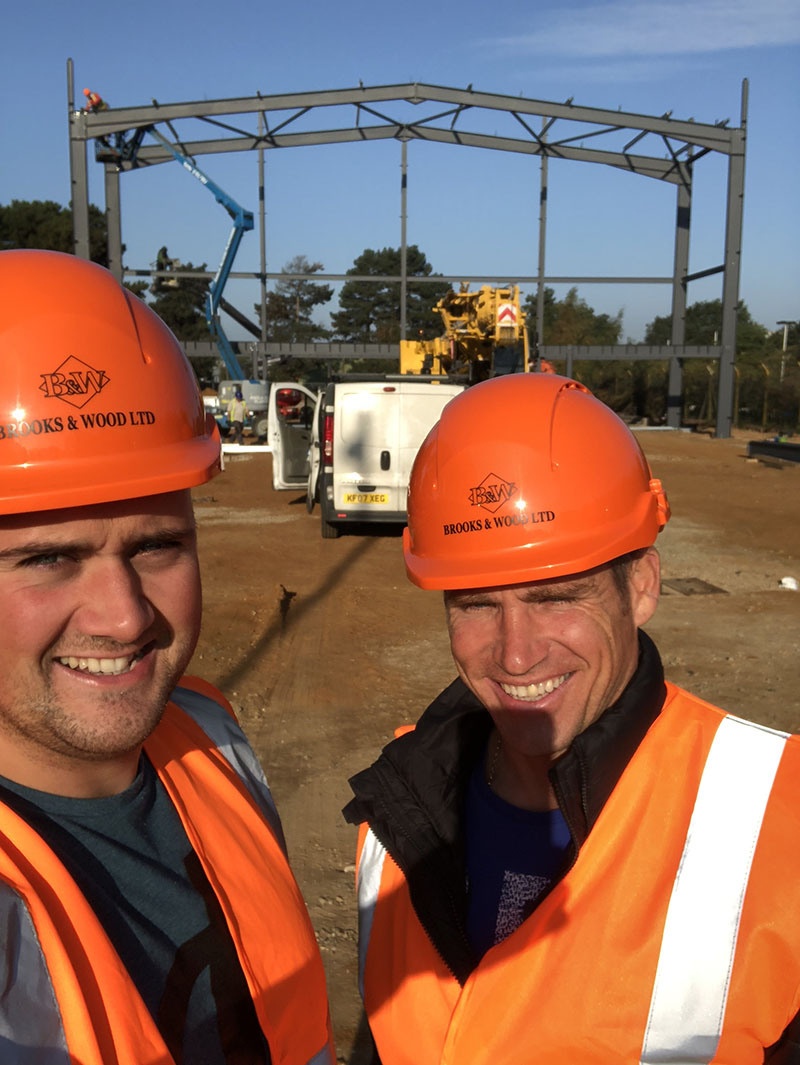 We are so proud to have brought Clip 'n Climb Ipswich to the local area. It is fantastic to see so many families visiting us, with climbers of all ages having a great time together. The main thing we aimed to do when starting the business was to grow an amazing team of staff who would bring the whole experience to life for our customers. We believe if we are having fun, then you will be having fun too!

– Mark Patterson, Director
Clip 'n Climb Ipswich was created to remind everyone that nothing beats socialising with your family and friends. We live in such a digitally-focused 'busy' world where sometimes we need to remember the importance of having fun and creating memories with our favourite people. We want you to be inspired by our centre and reach new heights!

– Josh Davey, Director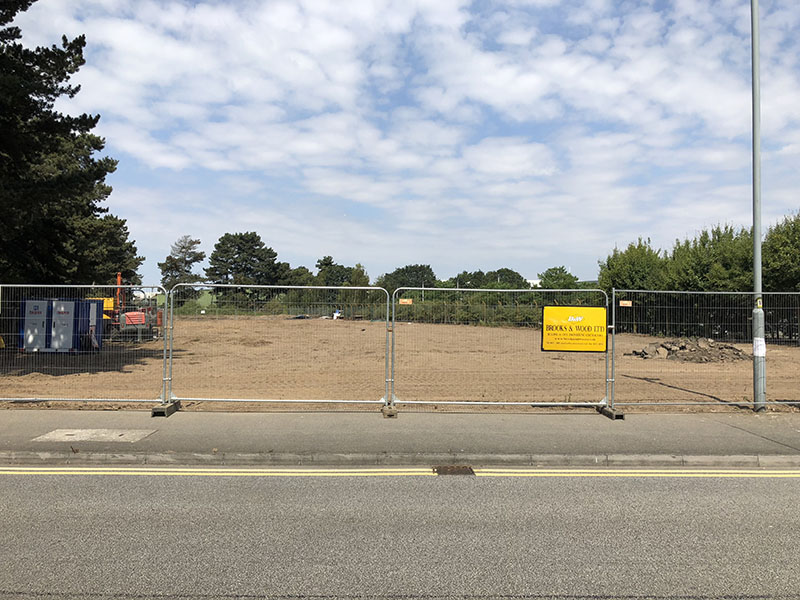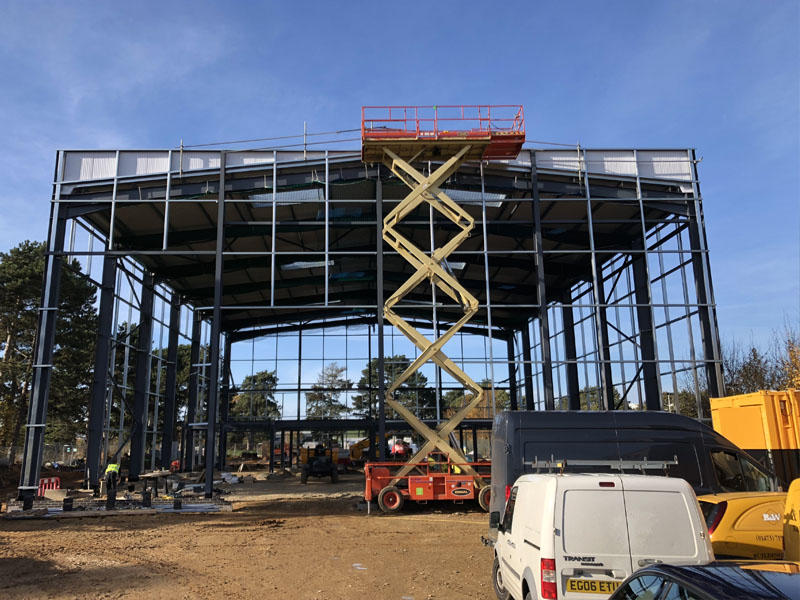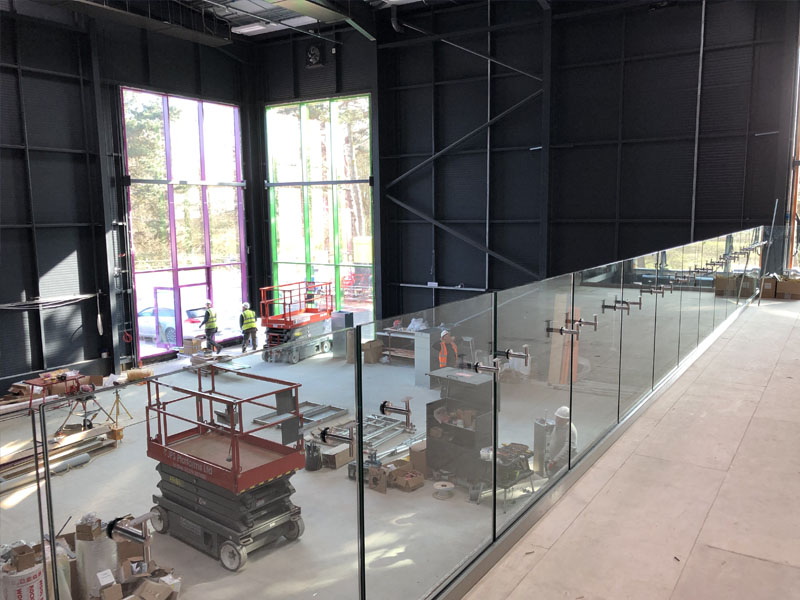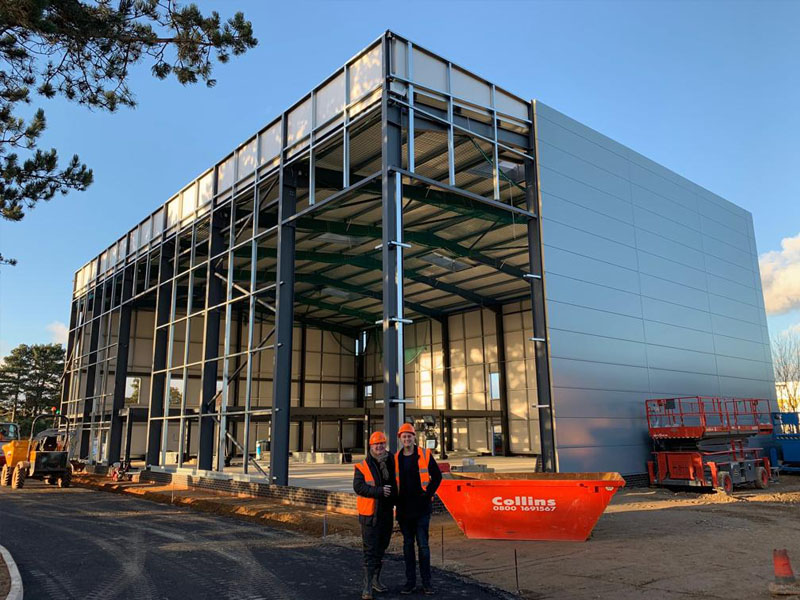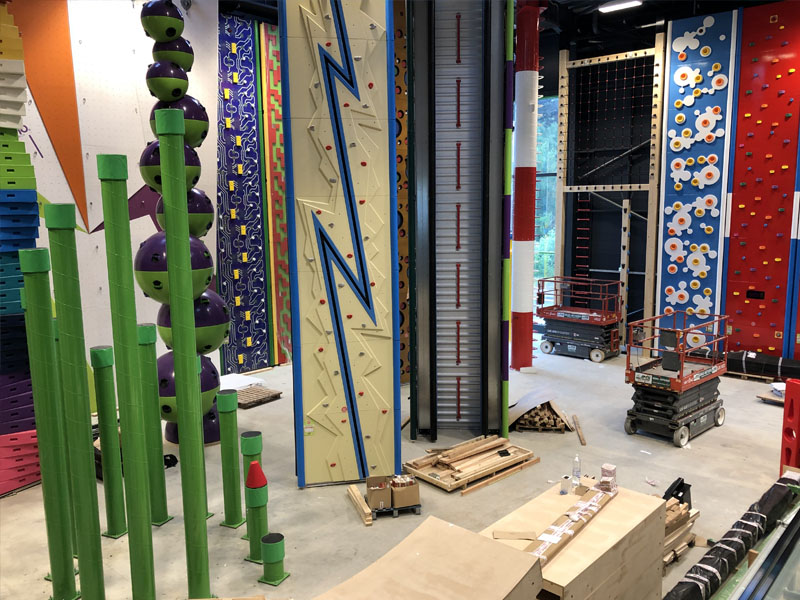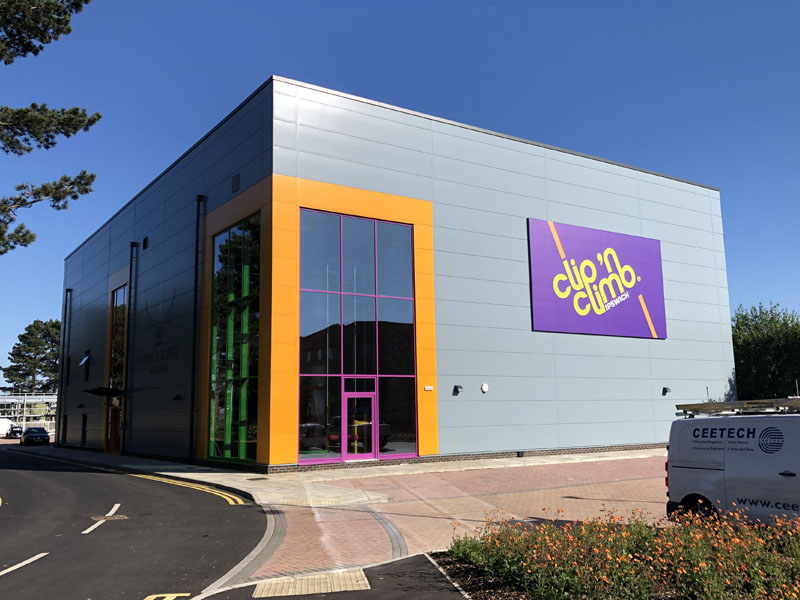 Clip 'n Climb Ipswich
2 Berwick Road
The Havens
Ransomes Europark
Ipswich IP3 9ST
STANDARD OPENING TIMES
| | |
| --- | --- |
| Monday | Closed |
| Tuesday-Thursday | 10:00am - 2:00pm, 4:00pm - 8:00pm |
| Friday | 10:00am - 8:00pm |
| Weekends | 9:00am – 7:00pm |
HOLIDAY OPENING TIMES
| | |
| --- | --- |
| Monday - Sunday | 9:00am – 4:00pm  |
SOFT PLAY OPENING TIMES
| | |
| --- | --- |
| Tuesday - Sunday | 10:00am – 5:30pm |
CAFÉ OPENING TIMES
Our café is open every day from the start of the first climbing session and closes for last orders at 6:30pm every day.
BOOK ONLINE - QUICK & SIMPLE
Follow the simple steps to book online and secure your climbing slot…
Book Now
Clip 'n Climb Ipswich is fun, healthy, social, highly inclusive and has something for all ages and experience levels...
Click below to learn more about our different climbing sessions!
Get in Touch
Clip 'n Climb Ipswich
2 Berwick Road
The Havens
Ransomes Europark
Ipswich IP3 9ST